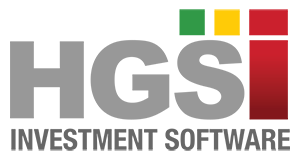 Research Software for Technical & Fundamental Analysis
Start a FREE (no credit card required) trial of the HGSI Investment Software!
Requirements: Windows or Mac computers. Mac must be running Microsoft Windows with Bootcamp and/or emulator such as Parallels. Windows must be Windows Vista or later (Windows 7, Windows 8, Windows 8.1, Windows 10).
The free trial Includes:
30 days use of the HGSI Software
30 days use of the HGSI database
Stocks, ETFs, and Market Indexes
Exchanges covered: NYSE, NASDAQ and AMEX
Periodic Free Live User Webinars

---
Privacy Notice:: Your personal information will not be sold, exchanged, transferred, or given to any other company
for any reason whatsoever, without your consent, other than for the express purpose of delivering the
purchased product and service requested.

Trial type: High Growth Stock Trial