HGSI software works with other software, is referenced in multiple books, and is used by top investing strategists to provide its users with a better solution together, including:
Software
thinkorswim®
By integrating HGSI Investment Software with Thinkorswim, users can now access a powerful collaboration that combines advanced analytical tools and a robust trading platform. This enables users to make better investment decisions by providing comprehensive market analysis and advanced trading capabilities in one seamless and integrated solution.
Learn more about thinkorswim® »
Influencers
Ron Brown
Ron Brown is a highly experienced investor who has benefited from his experience in using the HGSI software to develop sensible processes to reduce the time to ferret for profitable stocks.
Dr. Jeffrey Scott
Dr. Jeffrey Scott, in addition to his successful career as a neurosurgeon, has also made a name for himself as an influential figure in the investing world. With his keen insight and strategic approach, he has guided numerous individuals to make informed investment decisions and achieve financial success.
Gil Morales
Gil Morales is a renowned influencer and industry leader, revered for his profound insights and expertise in the financial markets. Through his captivating content and strategic guidance, he has inspired countless individuals to navigate the complexities of investing with confidence and achieve remarkable success.
Learn more at gilmoreport.com and virtueofselfishinvesting.com
Books
HGSI has numerous features inspired by the following publications.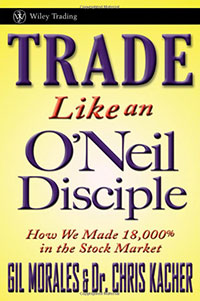 Trade Like an O'Neil Disciple
By Gil Morales & Chris Kacher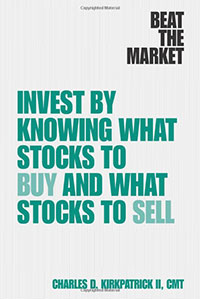 Beat the Market: Invest by Knowing What Stocks to Buy and What Stocks to Sell
By Charles D. Kirkpatrick, CMT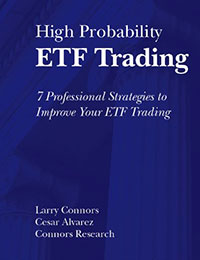 High Probability ETF Trading: Professional Strategies to Improve Your ETF Trading
By Larry Connors